What Surrogates Want: A Holiday Gift-Giving Guide to Fit Any Budget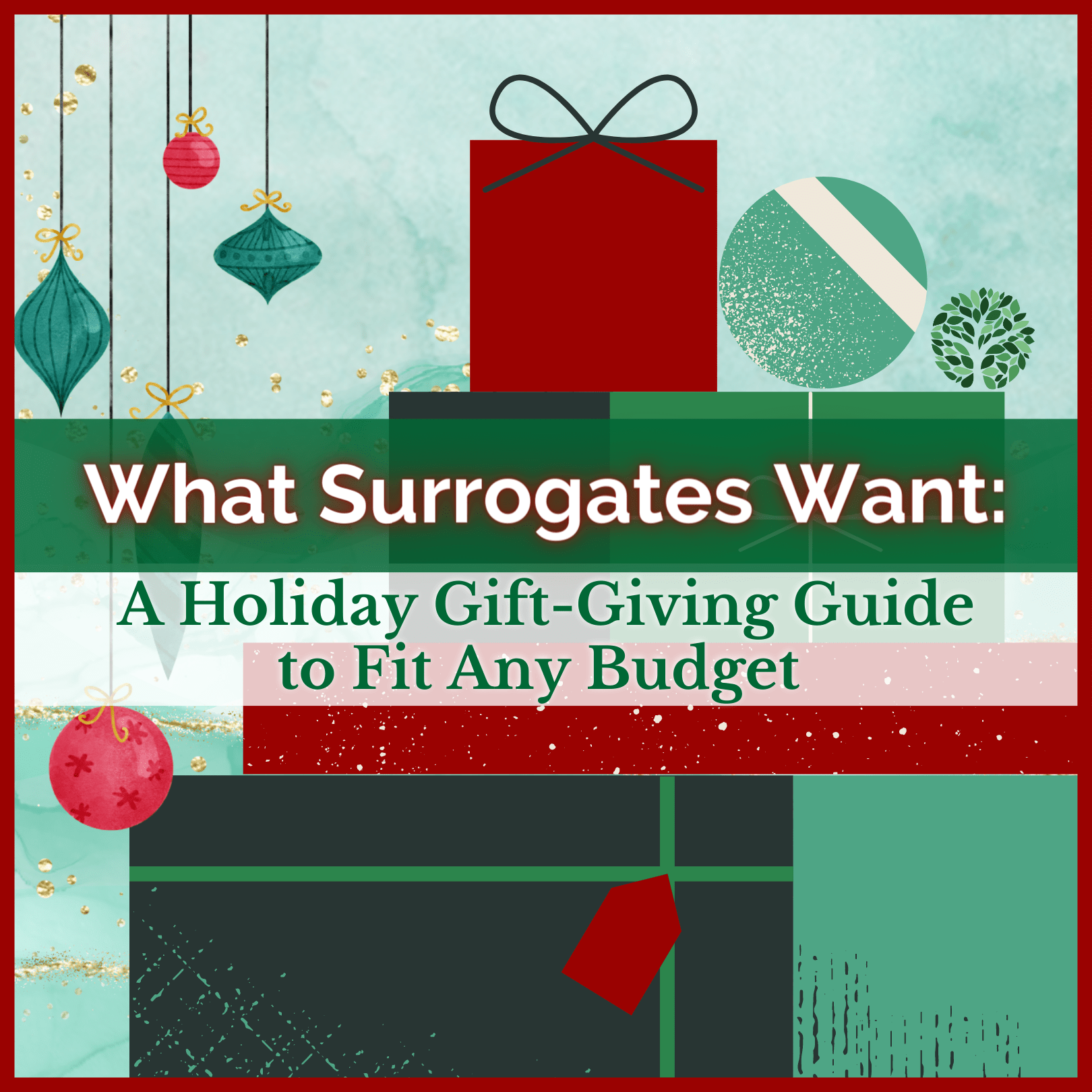 It's the most wonderful time of the year, again, the season of giving! And, although Intended Parents are not expected to purchase a gift for their surrogate, you may find yourself wanting to honor her with a present this holiday season. While the pressure to find the perfect gift can be daunting, Family Choice Surrogacy is here with a holiday gift-giving guide to help you find the perfect gift idea.
Prior to gifting, consider your relationship with the Surrogate and whether a gift would be appropriate.  If you are still getting to know each other, then perhaps hold off until you've built a stronger connection. But, if your relationship has grown close, here is "What Surrogates Want: A Holiday Gift-Giving Guide to Fit Any Budget."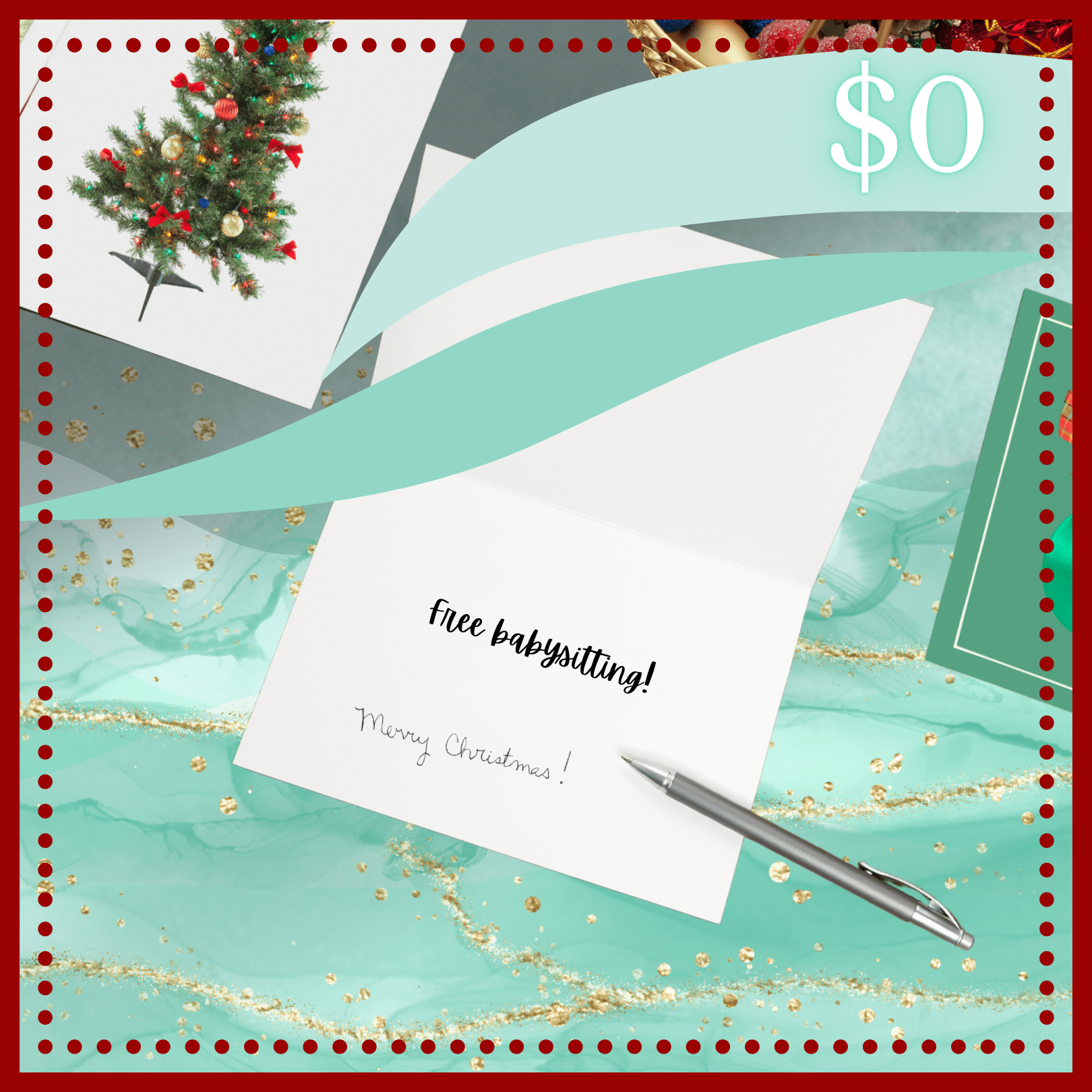 Gifts That Cost You Nothing
A thoughtfully written Christmas card

– The best gift is one from the heart.  Spend some time writing a heartfelt message to your surrogate to show her how much you care.
Free Babysitting!

– If you live nearby to the surrogate, offer to watch her children for a few hours at no charge!  A few hours could allow her to take a much-needed nap, finish her holiday shopping, get a manicure, or have a date with her spouse.
Budget: $50 – $100
Blanqi Maternity Belly Support Tanktop – 

Varying degrees of compression create targeted support whilst the flexible belly panel expands with her for the perfect balance between support and comfort.
Budget: Adjustable
Spa day

  – Most spas have a prenatal package.  It is extremely important to disclose to the spa that the client is expecting.  They will take special precautions with the types of massages and products that will be used during her treatments.
Maternity Photo Session

– A special gift that will benefit both Surrogate and Intended Parents would be a maternity photo session.  This photo shoot would capture the baby bump and the joining of two families that are bringing this new life into the world, a keepsake that all can enjoy for a lifetime.
We hope this list has been helpful! No matter the gift you choose, your surrogate is sure to feel honored by your caring gesture.
Wishing you the best as you embark on your holiday shopping adventures!